Arroyo Consulting
About Us
We are a world-class company who provides on-shore/near-shore technology services to our clients supported on the best human talent available in the region, helping them to grow their organizations through the implementantion of digital solutions.
We have strong technical and functional teams providing Cloud Migration, Custom Software Development, Product Development, Mobile App Development, Testing Services for Fortune 500 clients including Big 5 Consulting firms, Audit & Taxation, BFSI, Retail, Healthcare, Automotive and other leading market segments.
We operate in different models. Near-shore .....
Arroyo Consulting also acts as a Holding Company for subsidiary companies:
In India: Arroyo IT Solutions PVT

In Colombia: Micro Talent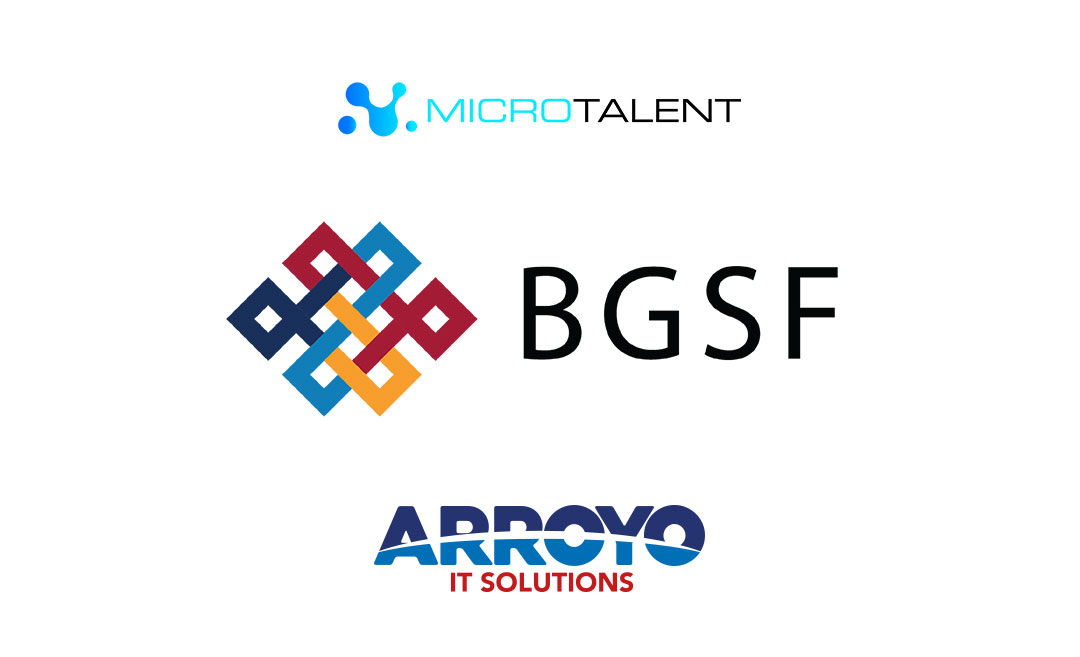 In 2023 to be leaders in the IT sector implementing solutions in technology from the region to the North American market, framed in the growth of the company through human development and professional of solid teams that make us allies strategic goals for our clients by striving to exceed their expectations of adaptation, performance and quality.
To be a world-class company in technology services that makes the best of human talent available to our clients to help them grow their organizations through the implementation of digital solutions. Through this, bring opportunities that have a positive impact in the region.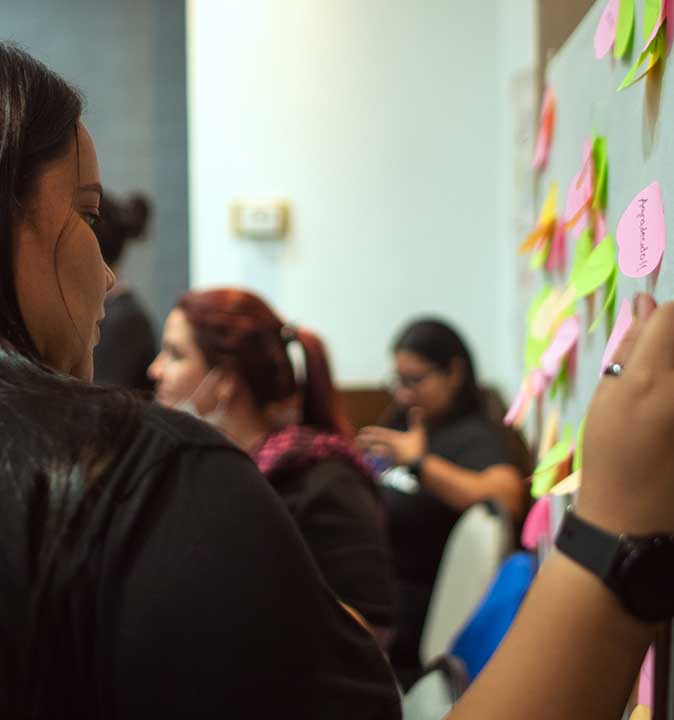 Modelo de competencias:
Sabemos cómo es una persona que hace parte de Arroyo Consulting y es nuestra estrategia para obtener resultados superiores centrados en la experiencia al cliente.
>Commitment to Excellence:
That allows us to respond agilely to the needs of our clients in an effective way with fast learning cycles.
Commitment to Excellence:
May keep the flame of passion alive for what we do in an incessant search for improvement with the available resources.
Collaborative self-management:
That does not allow working towards results and delivery of value being part of a group in constant synchronization and support.
Valores y pilares Arroyo:
trabajamos como un equipo/familia unidos por la transformación constante, adaptándonos al mercado tecnológico, comprometidos con el logro y la experiencia del cliente, haciendo las cosas con pasión en un ambiente de confianza.
Adaptation
Flexibility
Innovation
Excellence
Quality
Agility
Passion
Leadership
Listen
Adaptación
Flexibilidad
Innovación
Excelencia
Calidad
Agilidad
Pasión
Liderazgo
Escucha
Nuestra gente
Esto piensan nuestros equipos
"Nuestro activo más valioso son las personas, ellas han sido las encargadas de crear, innovar y hacer realidad cada proyecto e iniciativa"
Arroyo Consulting
Nuestra historia
Nuestra compañía nace en el año 2011 con el propósito de ser pioneros en la prestación de servicios de Staffing - Nearshore a clientes TI bajo el nombre de Zycron Latam, posteriormente en el año 2018 cambiamos nuestra imagen a Arroyo Consulting. Este cambio trajo consigo la adaptación de una nueva filosofía "la pasión por contribuir al crecimiento de nuestros clientes como principal fuente de inspiración".
Bajo esta premisa disponemos del mejor talento humano el cual se centra en los resultados y la excelencia, lo cual nos ha llevado a un crecimiento significativo de la compañía (Cifra) en los últimos años expandiendo nuestras operaciones a territorios de sur América, América central y norte América, para finalmente en el año 2022 llegar hasta el continente asiático.